Can Big Brands Use Stock Photos?
Should you or shouldn't you? Can stock images help stretch your marketing budget? What are the rules? Here's the secret behind using stock photos with established brands.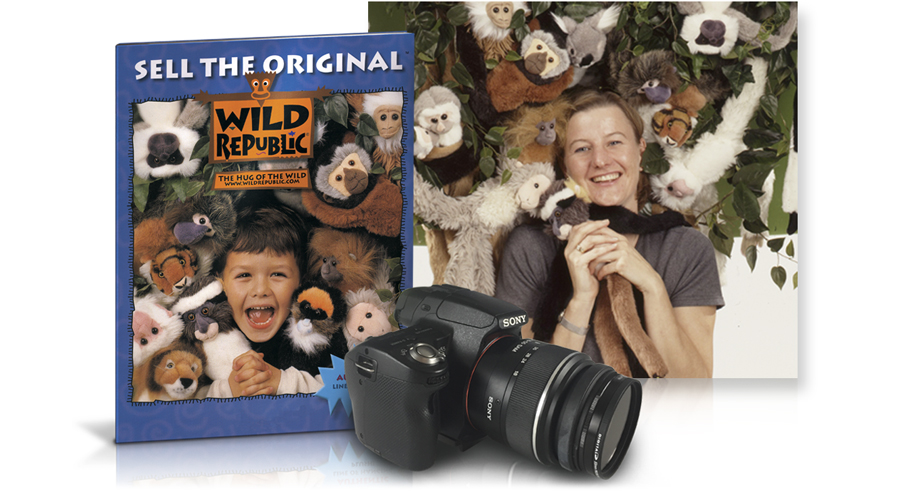 Pictures Say 1,000 Words
Humans scan. Nobody reads long copy unless they have a good reason. Step 1: What can you say in photos that will eliminate copy? Step 2: The more creative; the more attention you get. Step 3: Find the right photographer to pull-off your vision. We design images that sell.
VIDEOS
If a picture says 1,000 words; then a short video is a book! Even though video can be pricy, with iPhones and iPads there are so many ways to work this great form of communication into your budget. However, you need to look professional. From storyboard/script through editing we know the tips and tricks to get it right.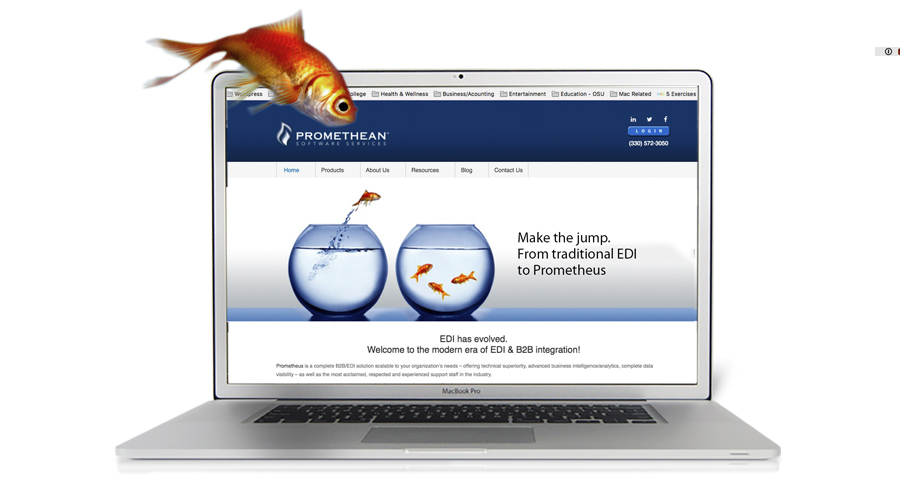 Custom Website Design
Let your imagination fly. Give us your ideas and budget and we'll custom design a site with all the bells and whistle's you can afford. The web is evolving all the time. Anything you can imagine is possibly possible. If you've seen it on another site, we can design it into your website.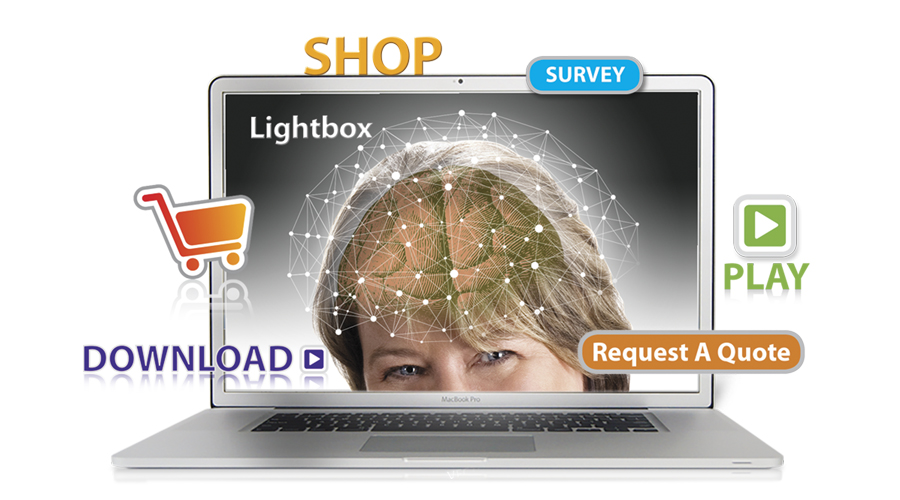 Website Functionality
We are constantly looking for ways to make websites interactive and give a better user experience. Whether its sell buttons, request a quote, opinion surveys, downloadable information, light boxes, videos or special effects that WOW. We are going to rack our brains to come up with ways for your customers to interact with you.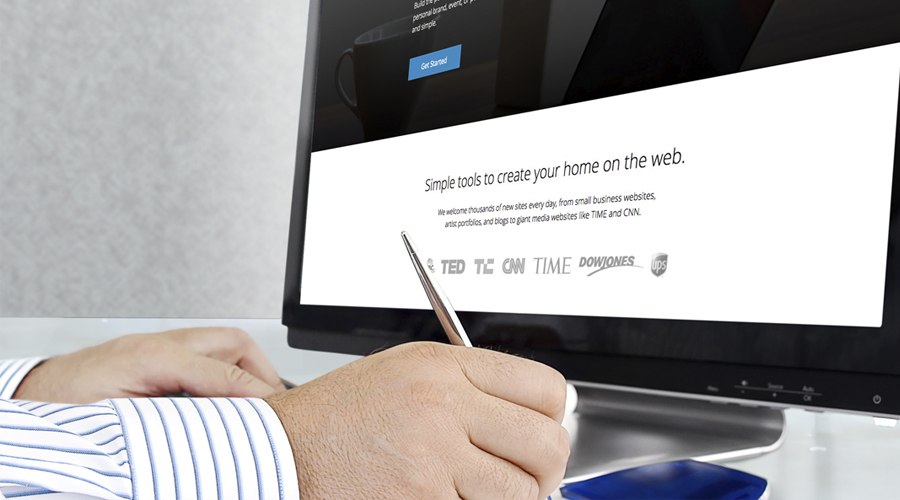 WordPress Websites
We love WordPress sites! With just a little training they give you, the business owner, back-end access to your website. So you don't have to go to a programmer or designer to add a new page or make a text change, unless you want to.
Take a look at all the companies that have wordpress sites out there, then ask yourself; why shouldn't we have this too? Check it out: www.wordpress.com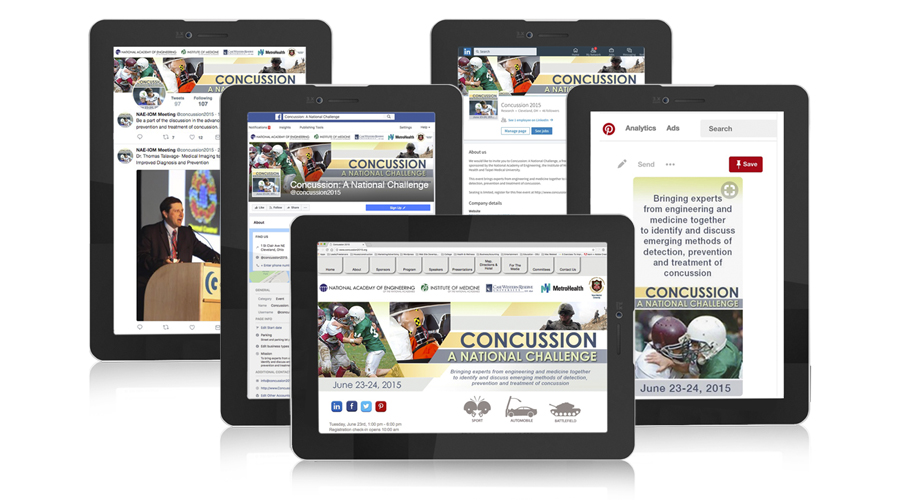 Social Media
Whether we are trying to catch the attention of new customers, promote an event, or communicate with your employees, we will set up your social media so that your brand and campaign is consistent across all medias. We will design and refine campaigns to make your brand stand out and engage with new customers.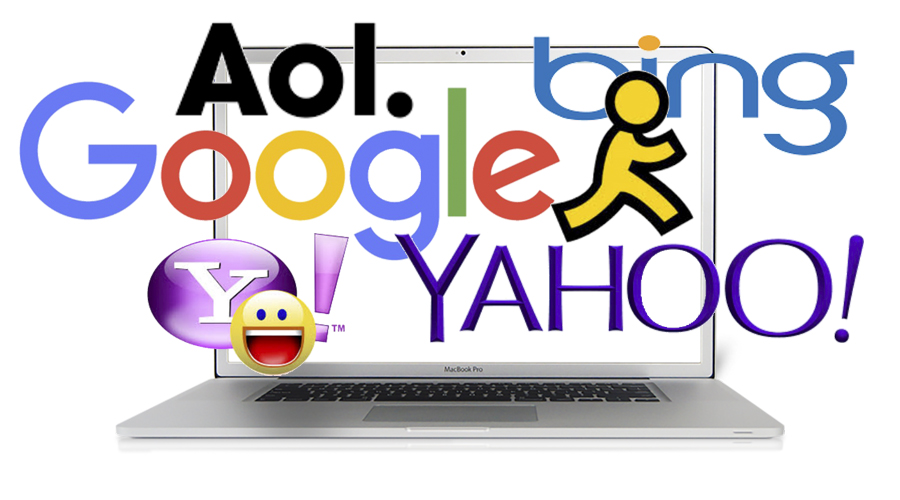 SEO
Whether we are analyzing your site to give you ideas to improve your rankings. or completely setting-up SEO for the first time; we'll bring ideas and help organically improve SEO of each page or product, while controlling what the search engines show when they find you.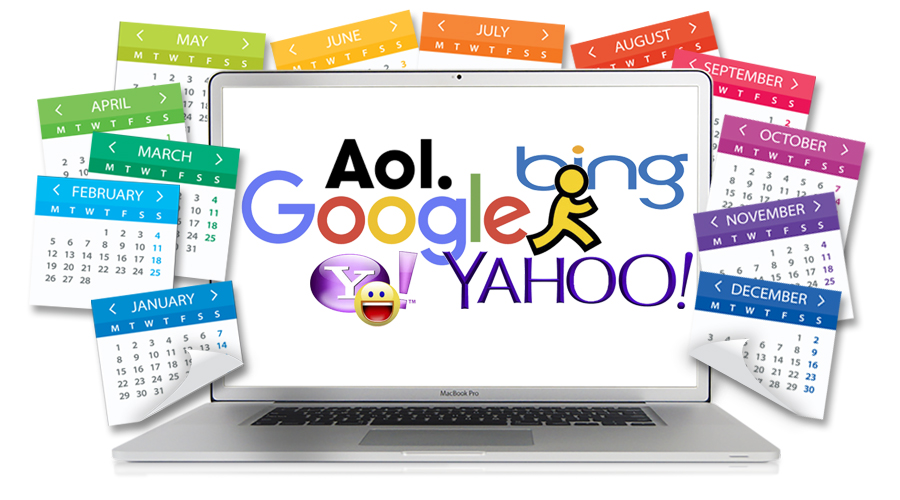 SEO Campaigns
SEO for most successful businesses is a weekly or monthly discipline. Search engines thrive off new relevant content and keywords. Want to see your rankings go up organically? There's no better way than giving away new relevant information to your customers on a regular basis using as many "keywords" as possible. One of the biggest mistakes we see business make is getting a website up and running and not continuing SEO as part of their new business efforts. SEO is an ongoing investment in your future.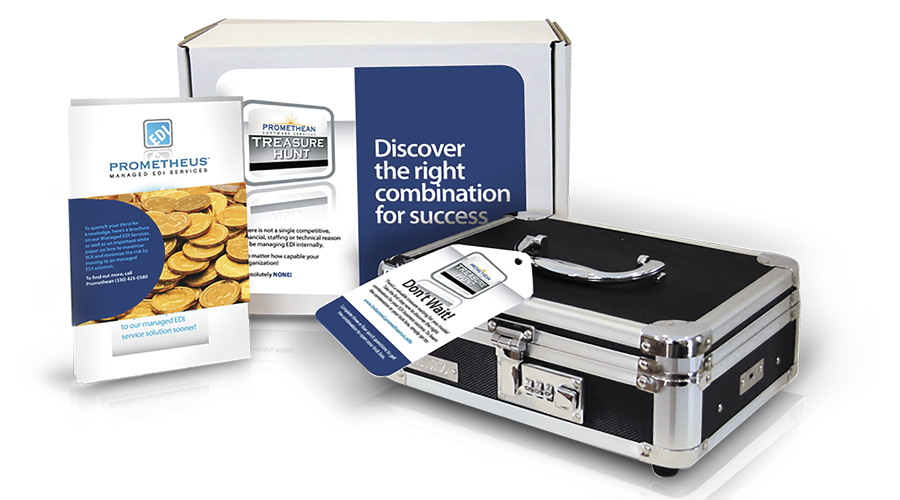 Direct Mail
Hard to reach customers? Need them to notice you? Nothing beats a 3 dimensional direct mail piece. People can't resist a package – especially when it's customized. Great way to produce qualified leads for your sales team. We've had upwards of 50% response rates! Put our creative brains to work for you.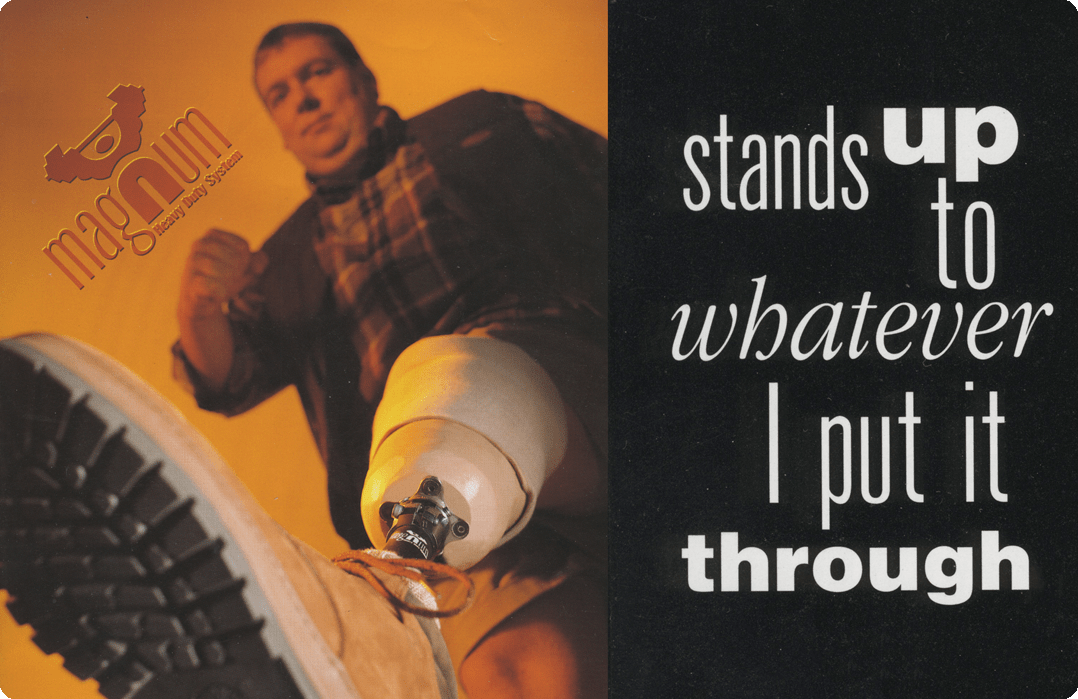 Testimonials
When done right, testimonials can often be one of the best ways to attract similar customers. Draw from our experience of what works and what doesn't. Use our creative brains to deliver your testimonial story the best way possible.
Testimonial Videos
We did not do this. Kudos to the University Hospital's marketing department – We love the format they came up with. What great marketing assets for them. Hope it inspires you.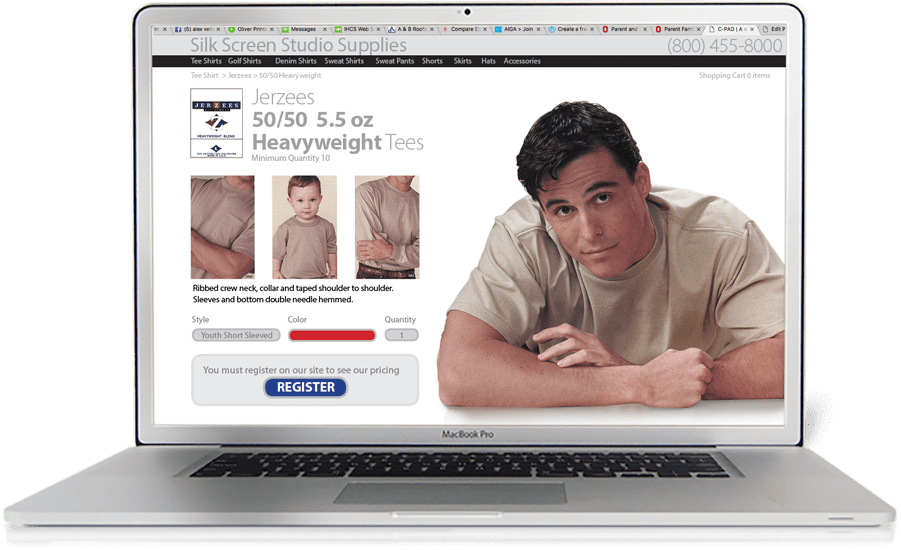 E-Commerce
Whether your selling 5 products or 5,000 products, e-commerce takes quite a few steps to set up. We'll custom design a site that enhances your brand and gives a great customer experience. Training videos, PDFs of product instructions, cross-selling campaigns, and customer reviews, etc. We've touched it all.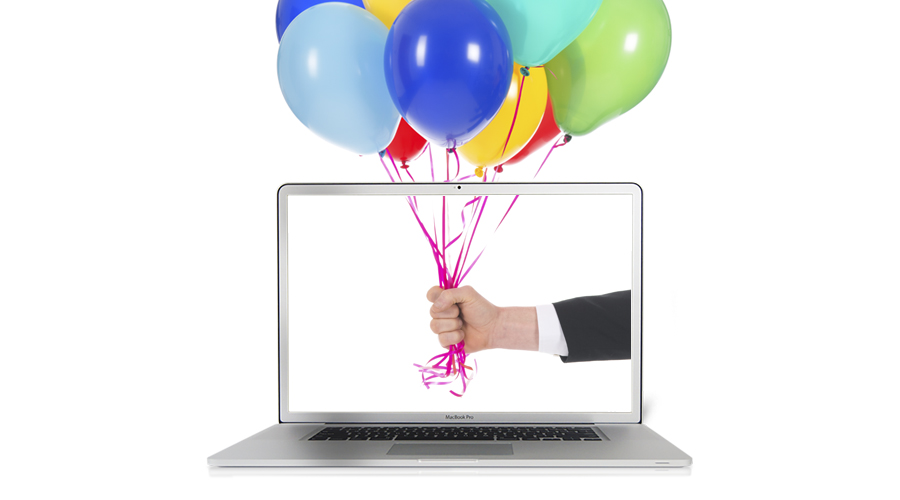 Your Website Launch Is an Event
It may seem like websites launch themselves, but actually each launch is a huge PR opportunity. Get people in your industry talking about you. Get your customers interacting with you. Don't miss out on making an event out of launching of your website and publicize it through social media – or this could be an opportunity missed.
TED Talks E-Books
We did not do this, but wish we had. We are including it on our web page as it is so inspirational. Hope you like it as much as we do.
Give us a challenge.
Whatever you can imagine is possibly possible.

Ecobranding
We did not do this. Kudos to the French designer Sylvain Boyer, who has rethought the logos of some of the biggest companies in the world through a lens he calls "ecobranding." He redesigned their logos to use 40% less ink on every sign, box, and ad. If your logo is printed in millions of places maybe your logo should be ecobranded? Hmmmm.
Marketing to Grow Your Company
Would you spend $10,000 to make $100,000 or $100,000 to make a Million? Want to grow by 20%, 30% or more next year? Welcome to marketing. We can't promise the things stated here, as we don't control your business operations or the market place, but we have set many clients up for success by giving them the marketing tools they needed to achieve these goals and more.
Marketing to Sell Your Company
Selling your company? Then you want to look your best.
When a company gets sold its brand image, logos, photography, website, social media, brochures, catalogs, signage, displays, and marketing assets all weigh in on setting the price for that company.
When selling a company, image is everything.
Get your company's image in order, take our Brand Analysis.
We have taken companies of all sizes from being one of the pack to the leader in their industry. We would love to do this for you too.
Start With a Brand Analysis
A Brand Analysis will show you exactly where you need to invest to improve your image.
We look at everything: web, social media, SEO, printed brochures, catalogs, hand-outs, displays and give you a detailed report on little changes you can make to really improve your brand. As well as the budget guidelines and a host of ideas to grow your brand to a whole new level, positioning you at the top of your industry.
We'll tell you where you need to invest to tell your story better and reach more customers and give you ideas, strategies and budgets for achieving these goals.
We'll even share our network of local and worldwide companies that produce marketing assets so you can work directly with them.

Your "In-House" Marketing Design Firm