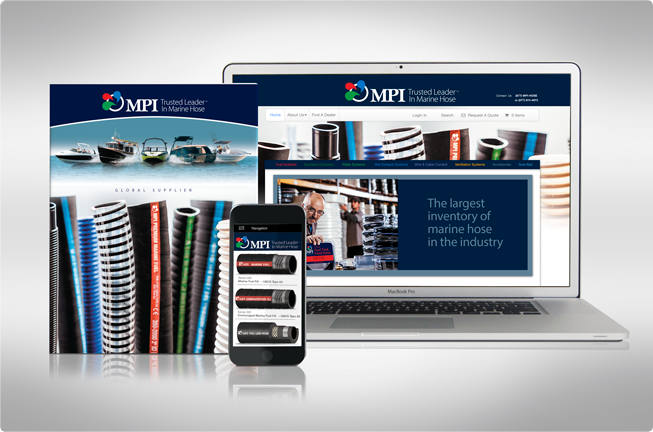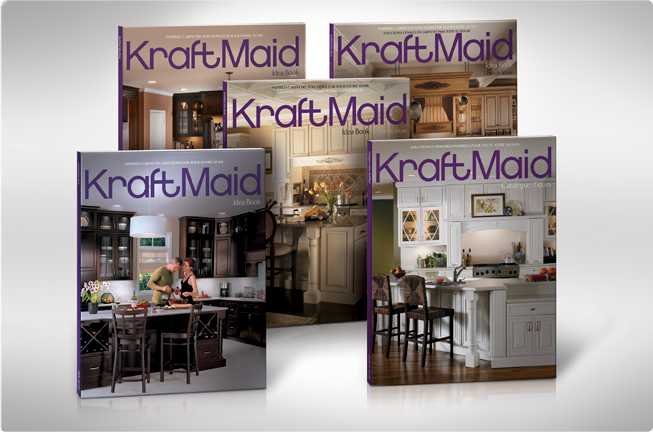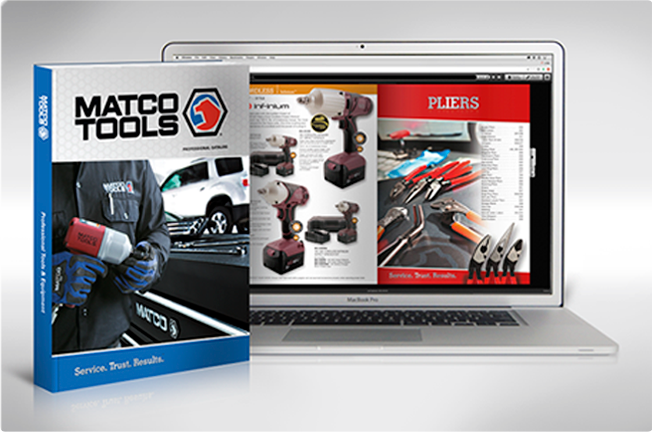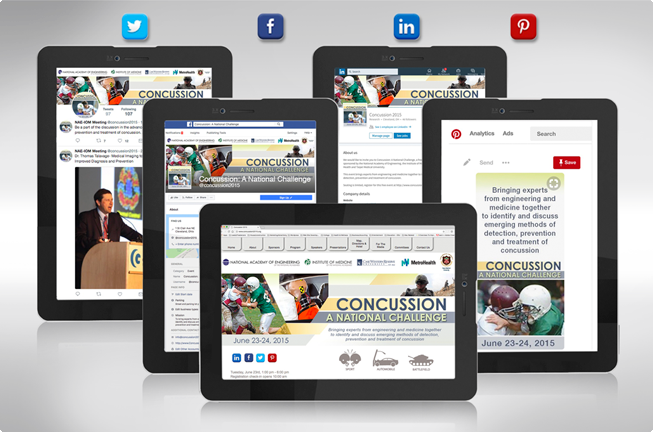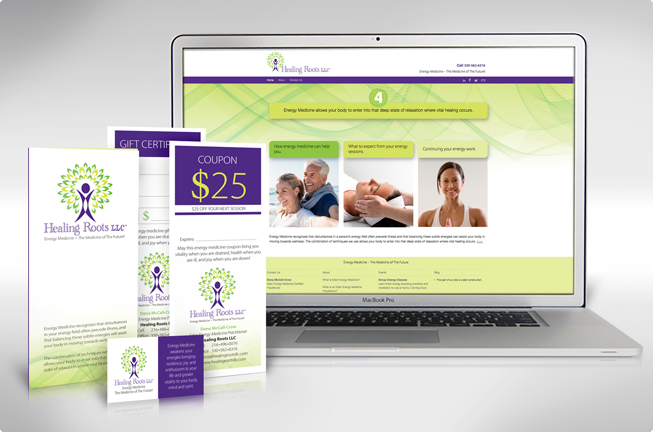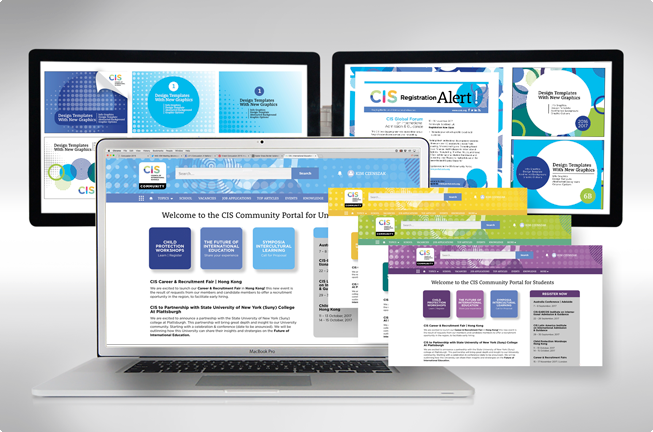 About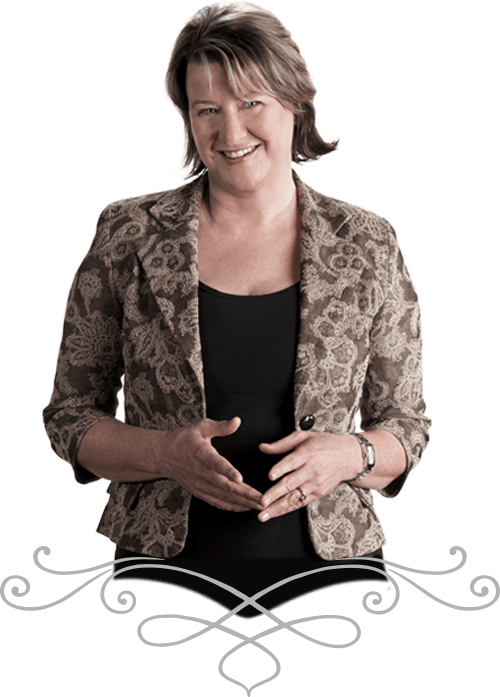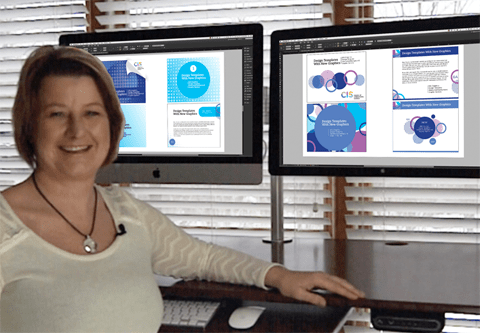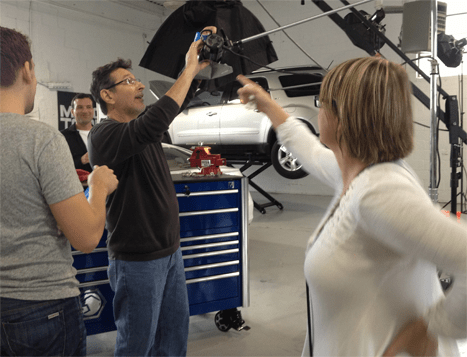 I am Linda Steed, owner of In-House Creatives, a graphic design
firm servicing clients in the Cleveland and Akron, Ohio area.
As an experienced graphic designer, copywriter and creative director, I
specialize in brand, print and web design.
For the past 25 years, I've worked with a group of creative
professionals that perform as a concise team with the proven ability
to gear up for large projects.
We have helped national and international companies achieve
success through intelligent branding and innovative graphic design
solutions. We love what we do, and are proud of our work.
Enjoy your visit to our website. We look forward to getting to know
you and your company and becoming the "in-house" marketing
experts that take your communications to the next level.

Your "In-House" Marketing Design Firm